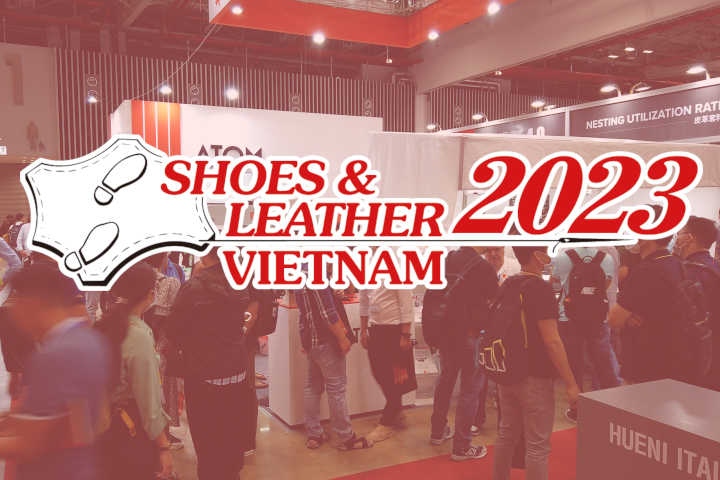 SHOES MACHINERY SHOW and LEATHER & MATERIAL TRADE FAIR
The 23rd International Shoes & Leather Exhibition -Vietnam (Shoes & Leather - Vietnam 2023) will consist of shoe machinery show and leather trade fair. It is expected to have 800+ exhibitors from 30+ countries and regions, occupying over 20,000 sqm. We expect 15,000+ professional international visitors will be joining the expo. Exhibitors' products and services includes machinery, leather, material, component to accessories. Please click here for Exhibitor and Visitor Profiles.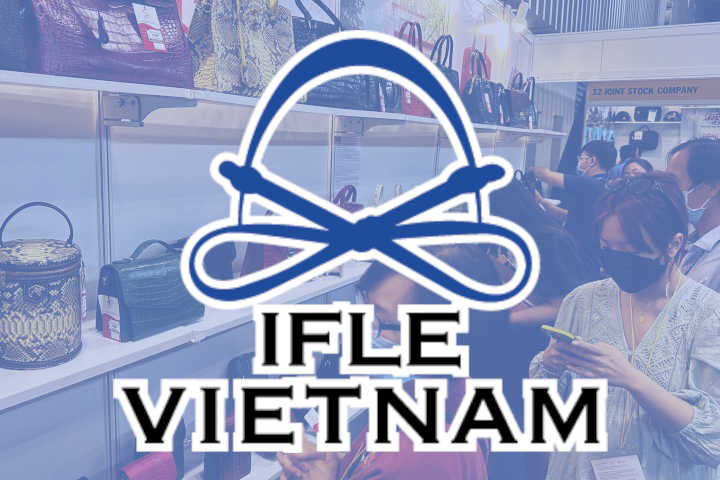 International Footwear & Leather Products Exhibition
The International Footwear & Leather Products Exhibition - Vietnam (IFLE - Vietnam 2023) will be held simultaneously with Shoes & Leather - Vietnam 2023. It will exhibit finished products, footwear and leather goods, like stylish bags, shoes, suitcase, fashion accessories and various type of leather products. If you are interested in showcasing your products,

please contact us here

or email to our team.
Footwear and Leather Machinery
Shoe Making Machine

Tanning Machine


Leather Goods Machine

Sewing Machine

3D Printing/Scanning

Cutting Machine

Finishing Machine

Inspection System

Moulds Suppliers

Injection machine

Garment Processing Machine

Tools and Machinery Components

Knitting System

Software & System Suppliers

Smart Conveyer System
Leather & Materials
Shoes and Bag Leather

Shoes and Bag Materials

Synthetic Leather

Furniture / Automotive Leather

Garment Leather

Sustainable Materials

Raw Hides / Wet Blue

Woven

Chemicals supplier

Tannery

Dye

Eco-Material
Finished Products
Ladies' Footwear

Men's Footwear

Children's Footwear

Safety Shoes

Sportswear

Casual footwear

Functional footwear

Bags / Suitcases / Belts

Fashion Accessories

Components

Brand Name Product

Leather Garments and Goods

Garment Goods
Professionals / Representative from Renowned Brands

Buying Offices

Department Stores

Franchisers of fashion brands

Import / Export Merchandisers

Wholesalers

Retails
Trade Association / Government Agency

Production Management

Footwear Factory

Bags Suppliers

Subcontract Manufacturers

OEM, ODM

Tannery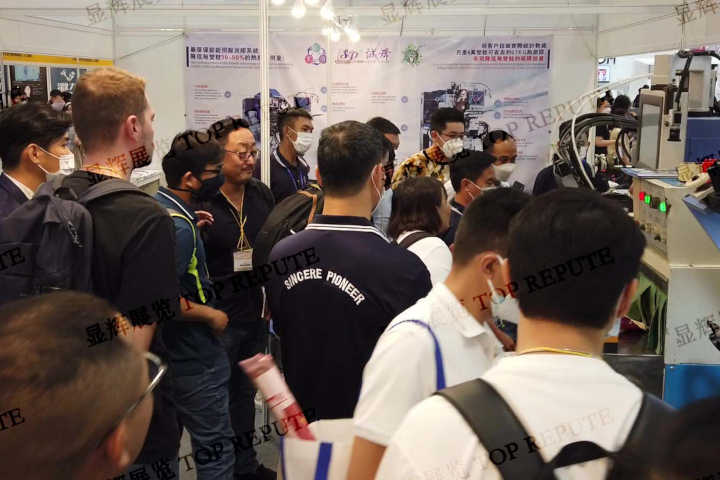 Fair Opening Time
12 July 2023 (WED) - 09:30 to 17:00

13 July 2023 (THUR) - 09:30 to 17:00

14 July 2023 (FRI) - 09:30 to 16:30

Show Venue
Saigon Exhibition and Convention Center (SECC)
799 Nguyen Van Linh, Tan Phu Ward, District 7, Ho Chi Minh City, Vietnam
Airport (45 mins), center of Ho Chi Minh City (15 mins)
More info on Show Venue
SHOW ON RUN - SLVN
Shoes & Leather - Vietnam also provides a virtual platform - SHOW ON RUN - SLVN to connect exhibitors and buyers once confirmed to join the show. Exhibitors can showcase their finest and latest products on the year-round online platform which facilitates the buyers to source worldwide products and the cooperation between both parties.

Please click here for more info.
Organizers of Shoes & Leather - Vietnam 2023
Professional in Exhibition and Conference Services
Hien Dat Exhibition & Trading Service Company Limited
Vietnam Leather, Footwear & Handbag Association